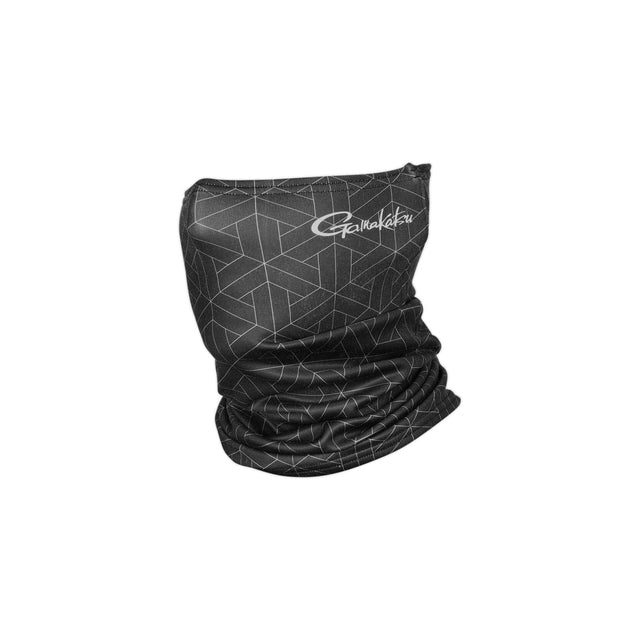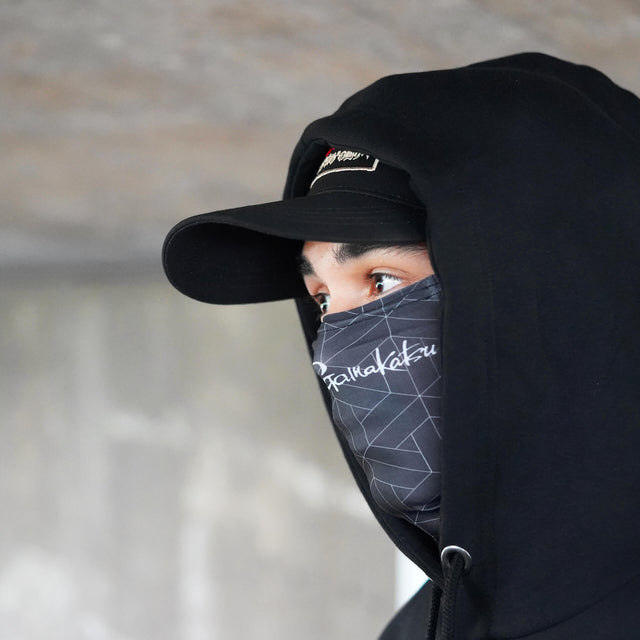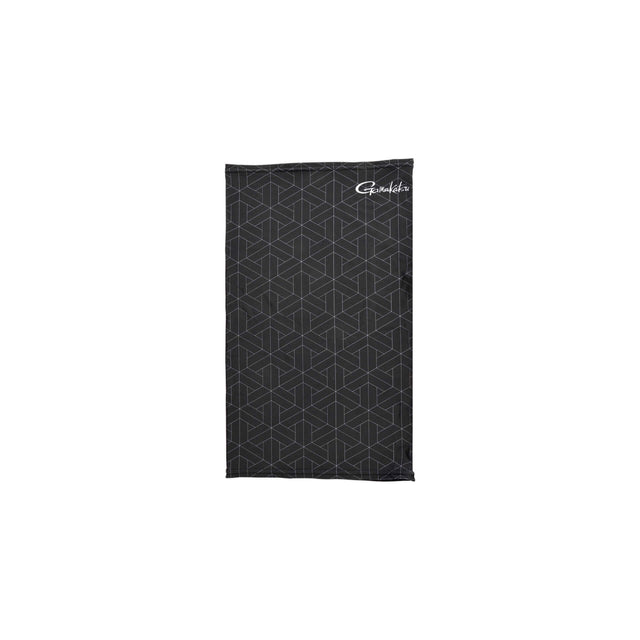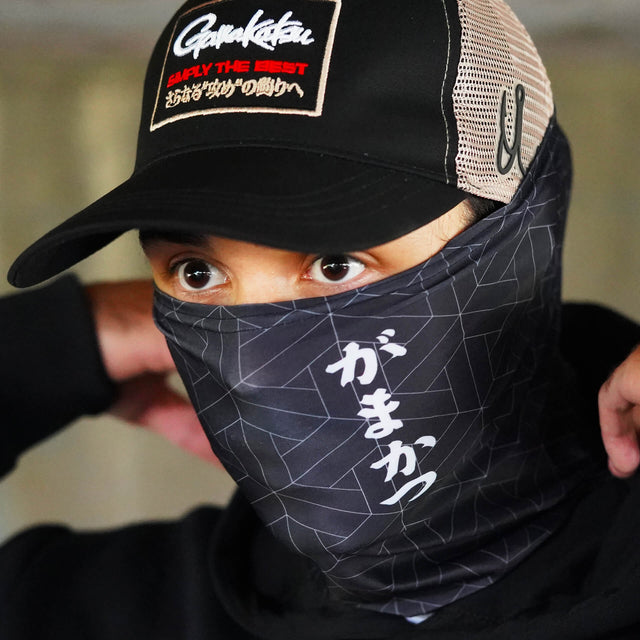 The Gamakatsu G-Face Scarf is breathable and provides quick dry properties. The Face Scarf is available in two options. 
The summer version protects against the sun.
The winter version keeps your face warm during colder days.
The Face Scarfs feature seamless construction and provide a 4-way stretch that improves comfort and fit. The Gamakatsu Face Scarf can also be worn in a variety of different methods, from a head scarf to a neck scarf thanks to the 4-way stretch fabric.
Summer Version
The summer version features a lighter polyester fabric ensuring your face stays cool and protected from the sun's rays.


Winter Version
The winter version features a thicker polyester fabric, ideal for locking the warmth in during the colder months.
Product Overview
Materials
Winter - 90% Polyester / 10% Spandex
Summer - 90% Polyester / 10% Spandex

Key Features
Quick Dry
4-Way Stretch
Breathable
Sizes
Summer Version
Winter Version
Weight
Washing Instructions
Machine wash cold (30°C). Normal cycle.
Tumble Dry Medium.
Do Not Bleach.
Do Not Iron.
Do Not Dry Clean.
Avoid the use of fabric softeners.