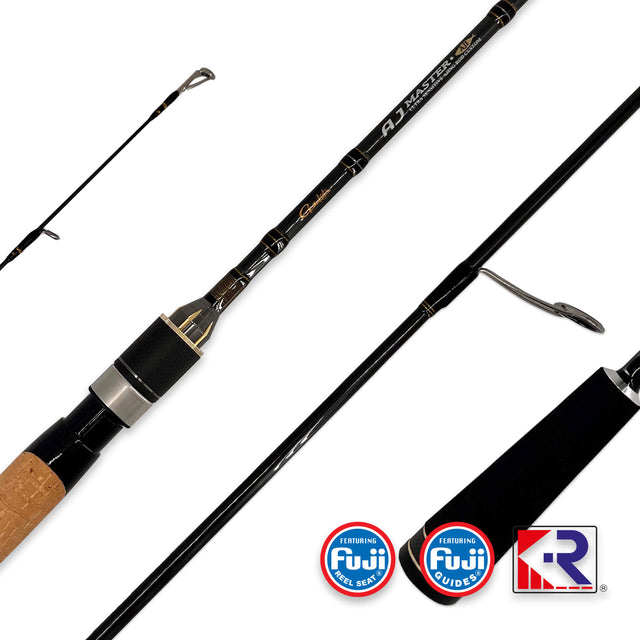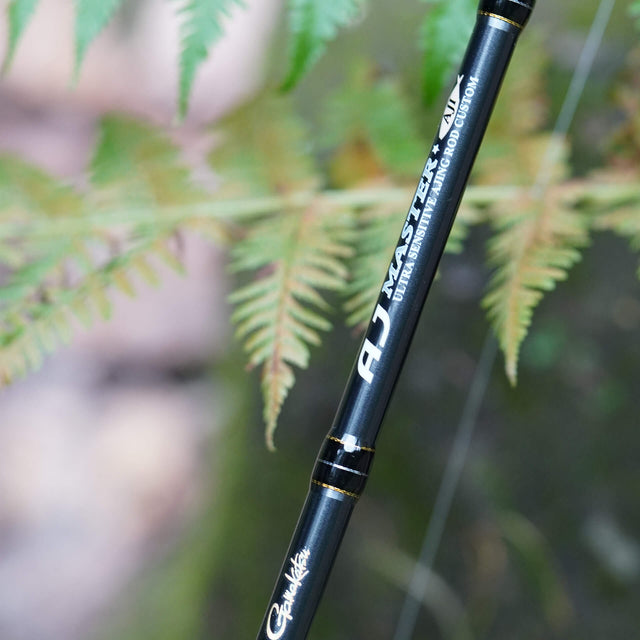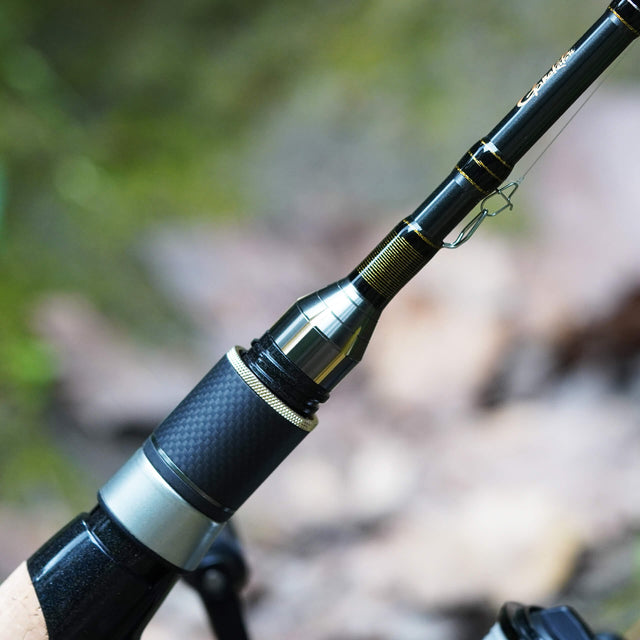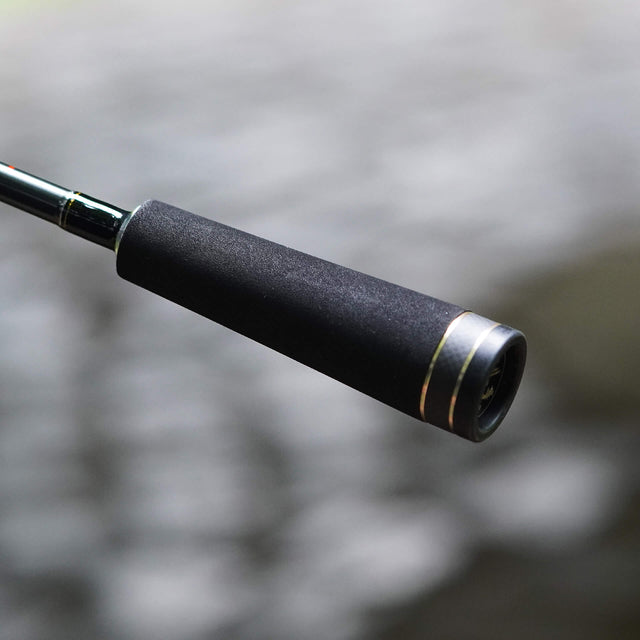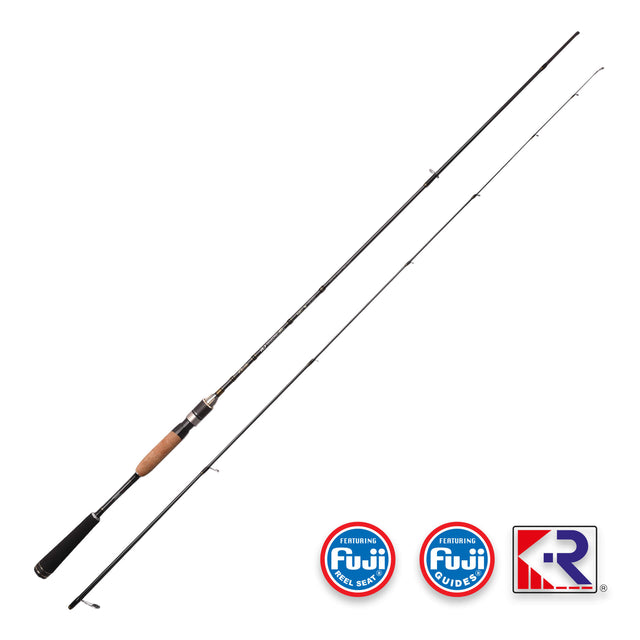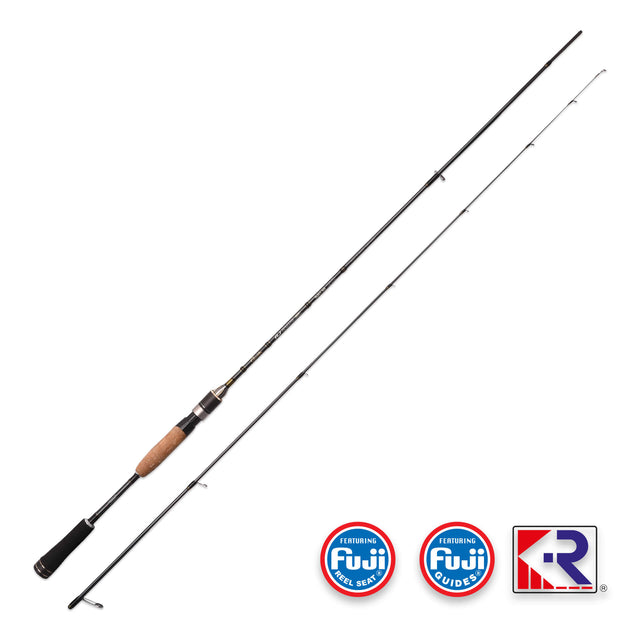 Introducing the Gamakatsu AJ Master AJST series - a range of professional ultra-light rods that meet the highest quality standards. These innovative Gamakatsu spinning rods are designed to handle small and miniature artificial lures flawlessly. Equipped with a thin full carbon tip (Solid Tip), these rods exhibit remarkable sensitivity, promptly detecting even the most subtle and cautious bites. Prepare for an exhilarating fishing experience as these lightweight blanks offer ample power to quickly and securely set the hook, ensuring a safe drill every time. Featuring the Fuji K-R CONCEPT for smooth line movement and the reliable grip of the Fuji VSS reel seat, these rods guarantee optimal performance.
Experience versatility at its best with this model, tailor-made for fishing with mini softbaits and micro lead heads, specifically targeting predatory fish such as perch or trout. Furthermore, its exceptional casting capabilities make it an ideal choice for deploying mini crankbaits or twitch baits.
Discover the Gamakatsu AJ Master AJST series today and elevate your fishing game to new heights.
Compare Model Specifications

Swipe to see more details.
Key Features
Each rod is built on craftsmanship and trust. For years the Gamakatsu AJ Master rod range has been tried, tested and trusted by anglers throughout Europe.


- Blank - Light and well-balanced 24T carbon blank.

- Rod blanks are manufactured from a premium full-carbon material.

- The butt section features a soft-touch, anti-slip grip.

- Guides – Fuji K-R CONCEPT

- Reel Seat – Fuji VSS