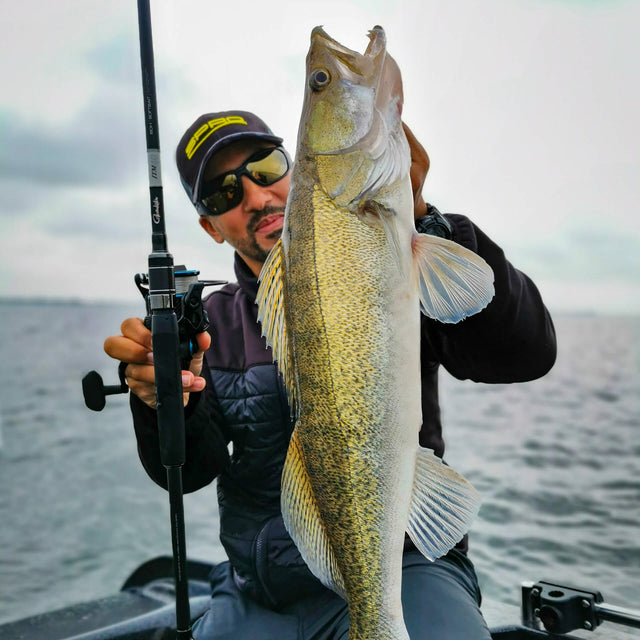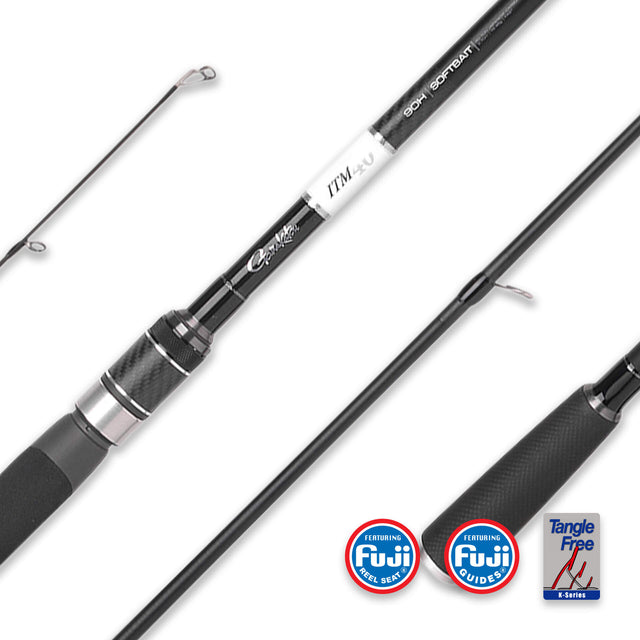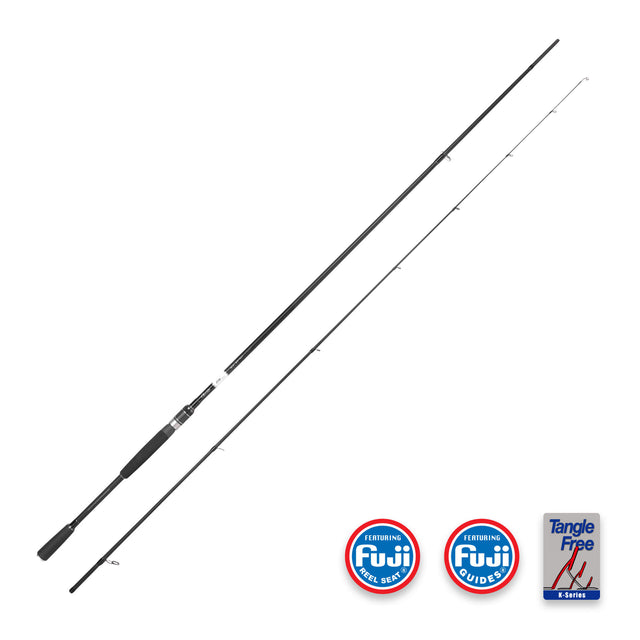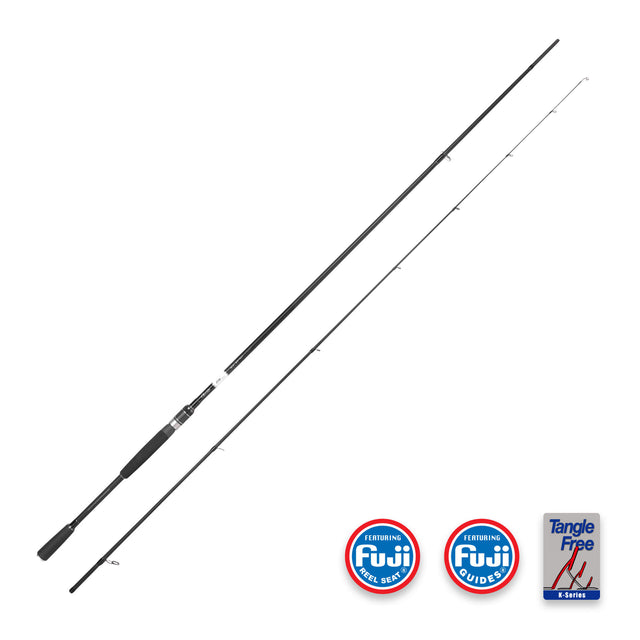 by Gamakatsu
Gamakatsu ITM 80H / 90H Softbait
The Gamakatsu ITM 80H & 90H rods are ideal for classic jig fishing using mid-weight lures. These fast and responsive blanks offer fantastic feedback and bite recognition. The handle lengths are optimised for casting comfortably while allowing the carbon butt to sit on the forearm for optimum feedback.
Compare Model Specifications

Swipe to see more details.
Key Features
- Made from 36+40Ton Japanese Carbon Fibre carefully engineered to create a fast and responsive rod range.

- Built to last. Each rod undergoes stringent quality control constraints and precise manufacturing processes during each step of the production cycle.

- The stiff blank material allows even the slightest vibration to work its way through the blank right down to the carbon butt section. Know in real-time what's lurking below the water from your index finger through to your elbow.

- Each rod within the Gamkatsu ITM Range comes equipped with a High-End Fuji Reel Seat & Fuji SiC Guides.