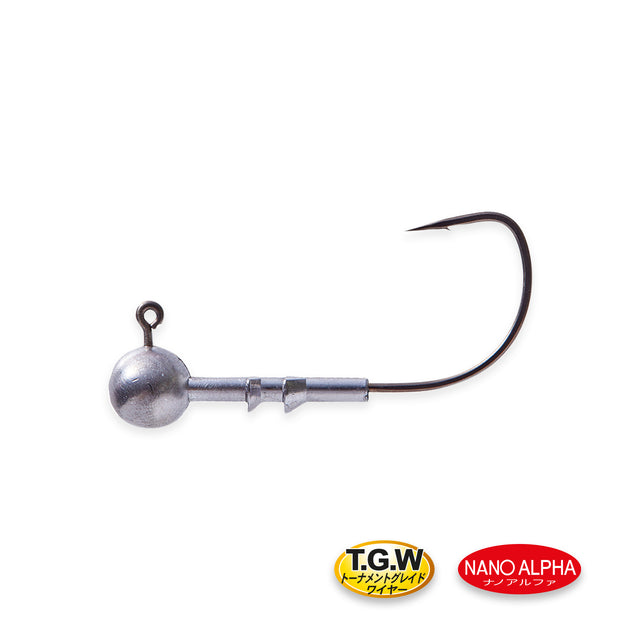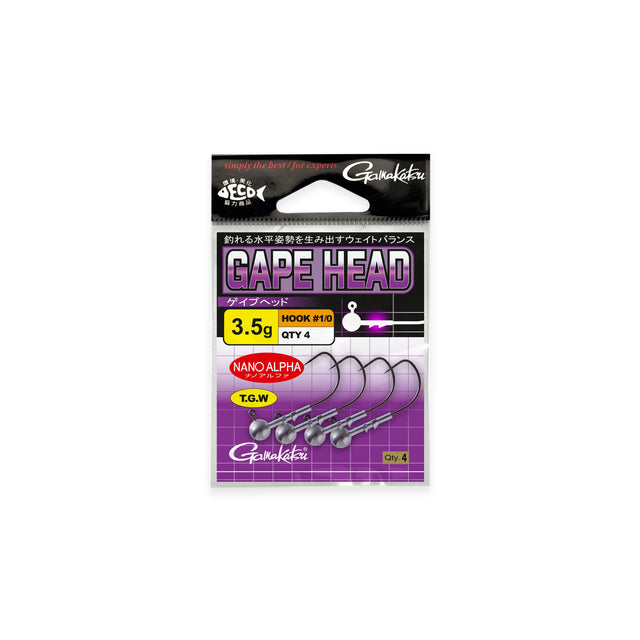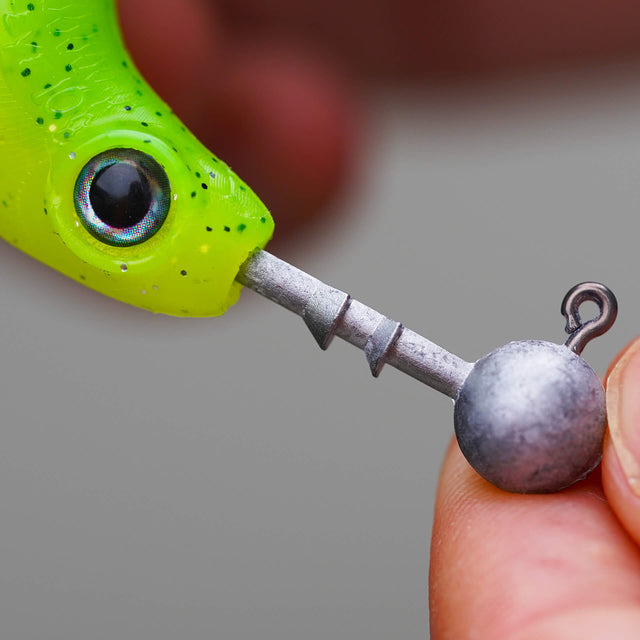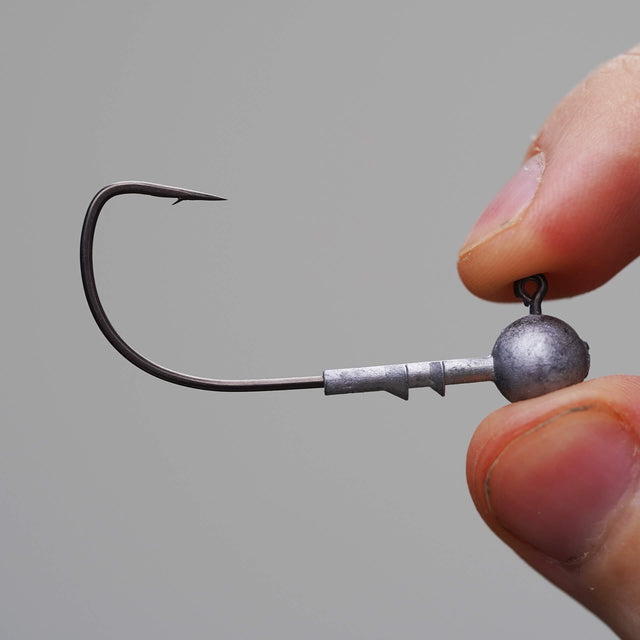 Gamakatsu Gape Jigheads feature a long double-bolt hook keeper. The advantage of this design is that the weight is spread through the length of the jighead which increases hook stability and the balance of the lure while underwater. Gape Jigheads utilise a hook with an extra-wide gape which offers improved hook hold when using thicker soft lures.

Key Technologies
Nano Alpha - The Gamakatsu exclusive Nano Alpha coating provides increased hook penetration properties.
TGW (Tournament Grade Wire) - TGW is a new ultra-strong material with outstanding wear resistance that is thinner, stronger and sharper than traditional alternatives. The benefit of the material is that the hook point stays sharper for longer with the high-performance tournament grade wire.

Hook Specifications
(A) Hook Keeper Length
(B) Hook Gape
(C) Shank Length
Swipe to see more details.