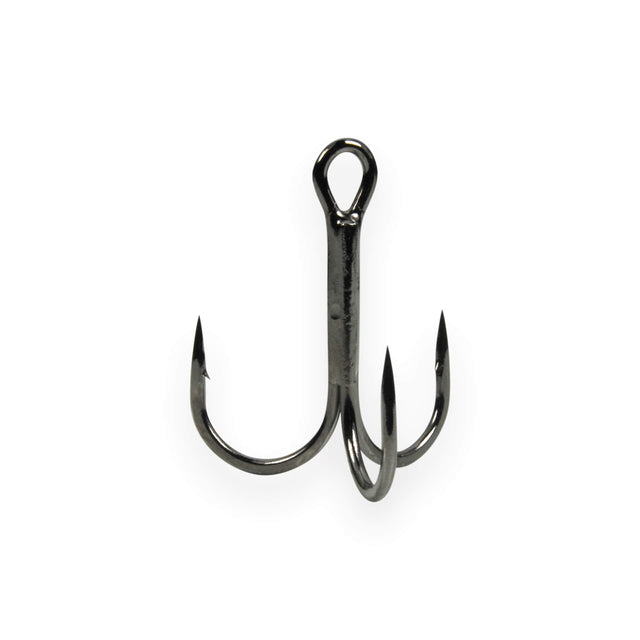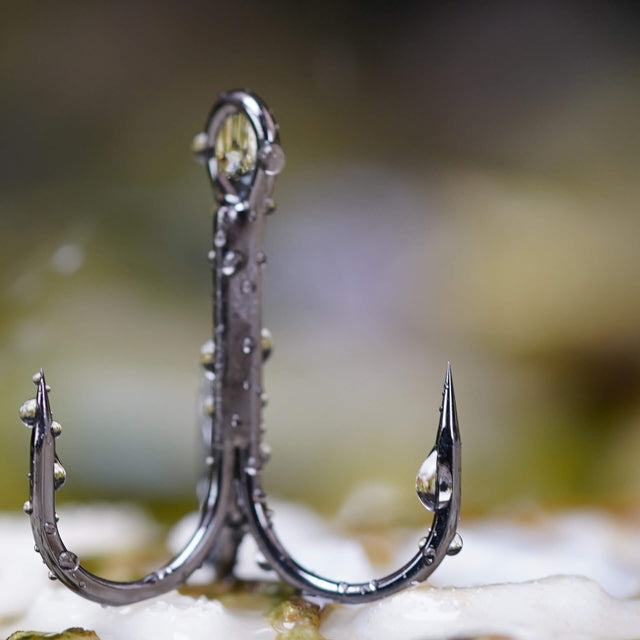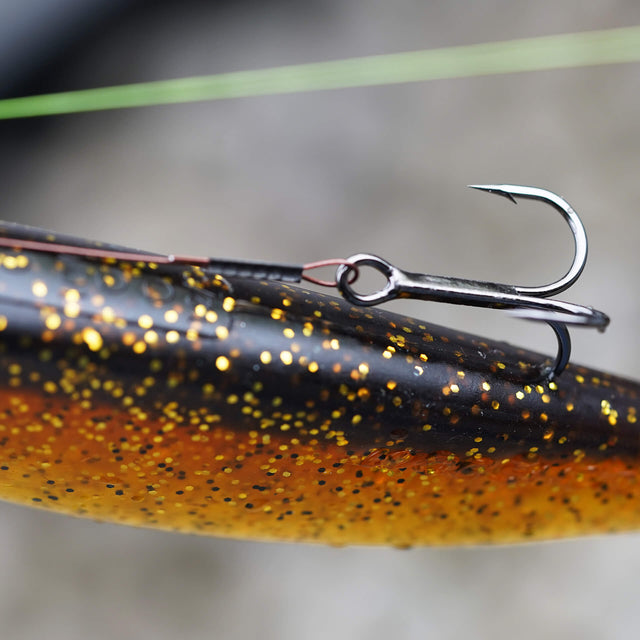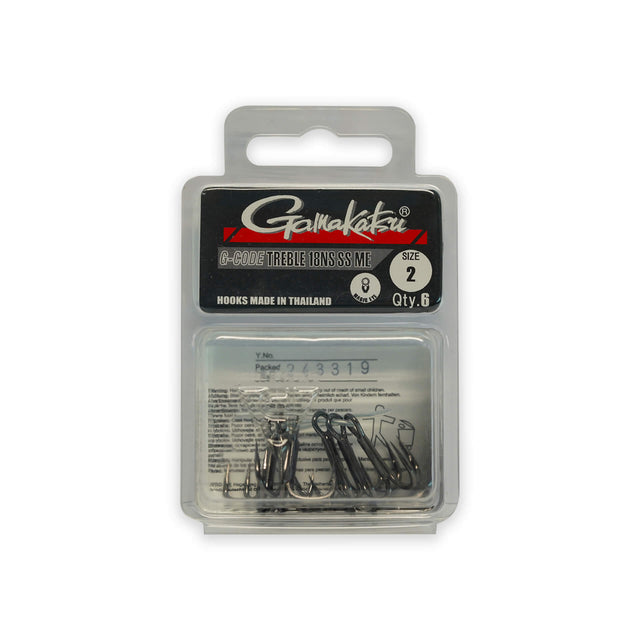 The Gamakatsu Treble 18 hook is internationally renowned for its sticky sharp hook point and Japanese precision manufacturing. The Treble 18 has a reinforced structure providing improved durability and stability, perfect for artificial lures and classic dead-bait angling. The wide hook arc ensures a reliable hook set regardless of the conditions. Available in various sizes and colours to provide ideal customization based on fishing method and water conditions.
Hook Arc
The wide hook arc ensures an optimum hook penetration point.


Barb
Provides a secure hook set.


Eyelet
Wide eyelet for increased range of movement.