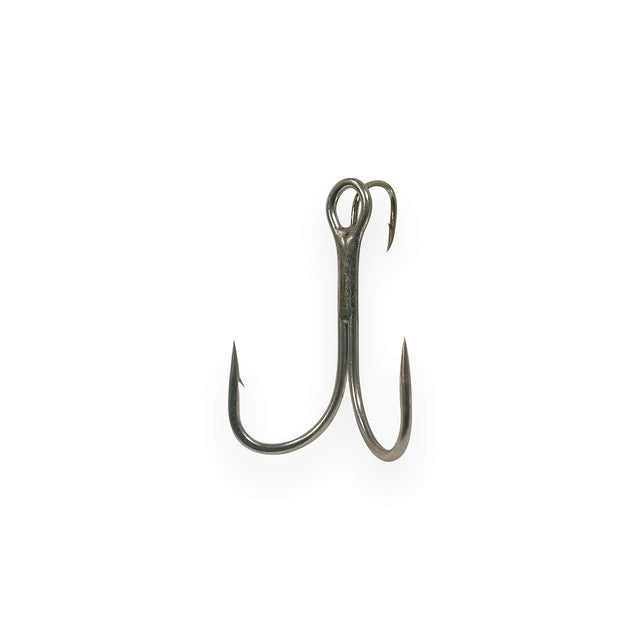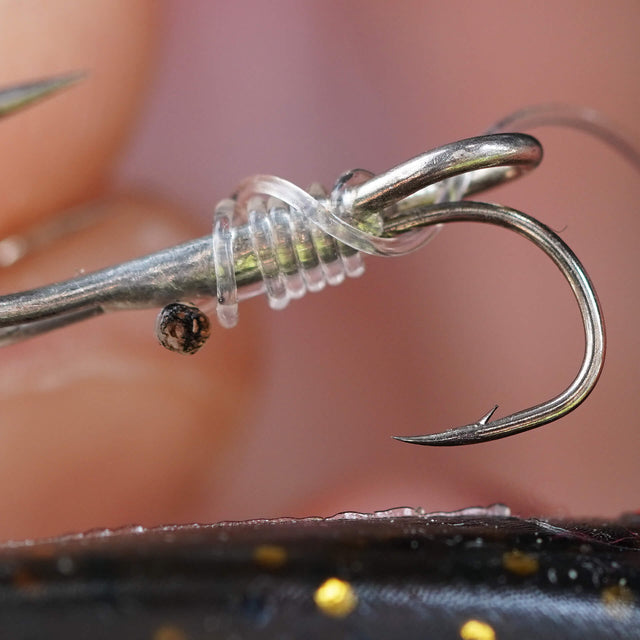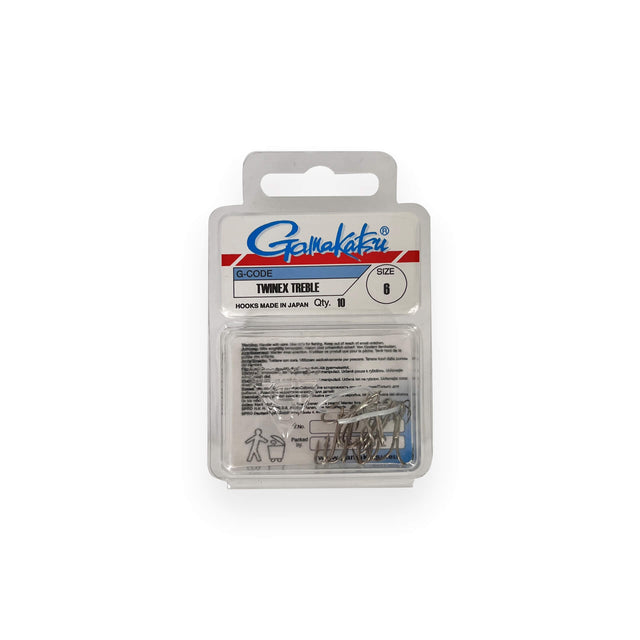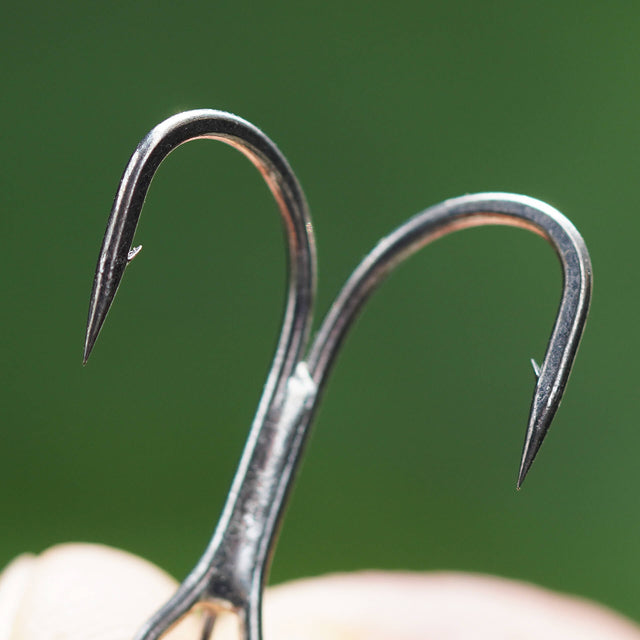 The Gamakatsu Twinex is an exceptional treble hook specifically designed to serve as a stinger, making it the perfect choice for enhancing the performance of soft lures. It seamlessly attaches to the back or tail of a lure using the reverse hook technique, ensuring optimal functionality. What sets the Twinex apart is its unique design which enables it to act as a tail stinger without diminishing the lively action of the lure. Moreover, the treble hook's lightweight nature preserves the lure's natural movement in the water, resulting in a significantly improved bite rate.
 Secure Hold
Easy and secure attachment of the Stinger.


Barb
Provides extra grip when setting the hook.