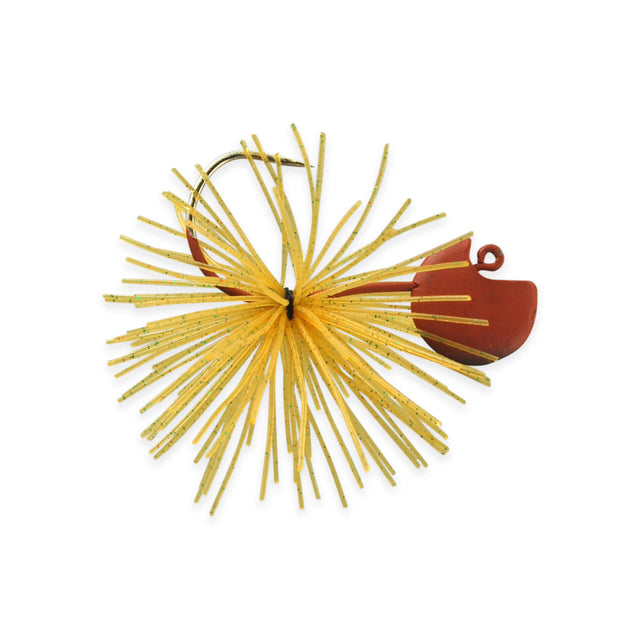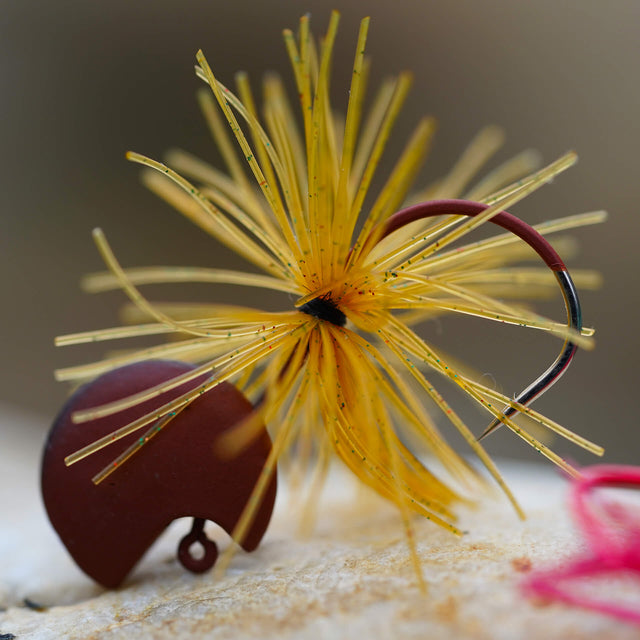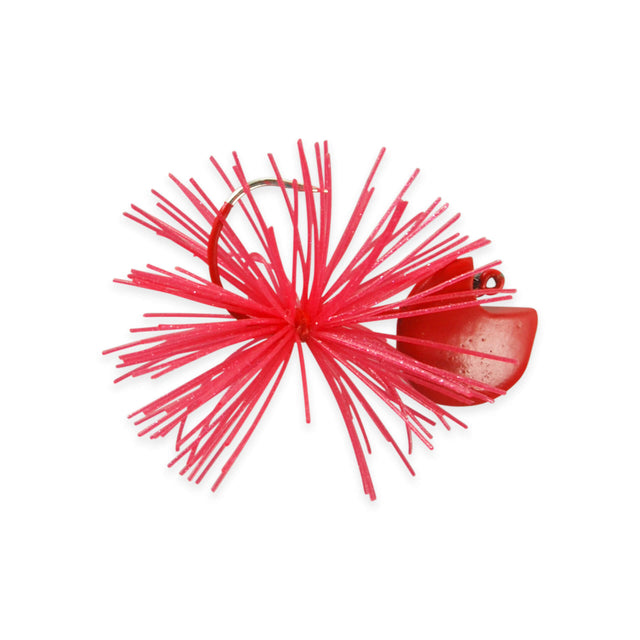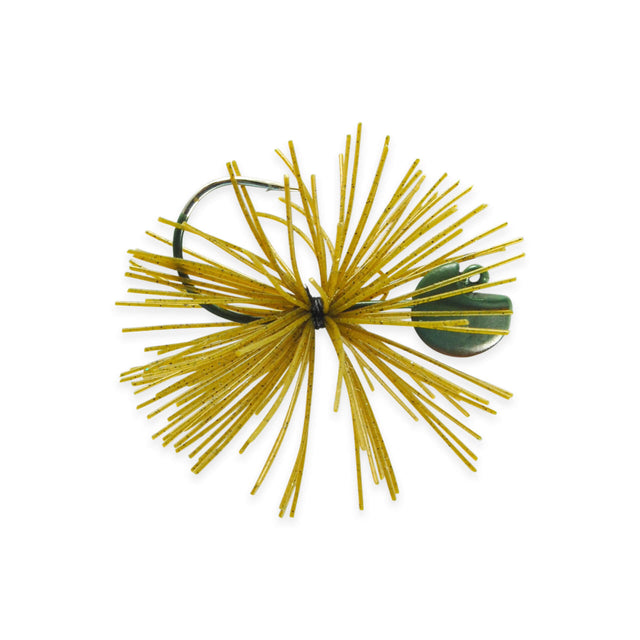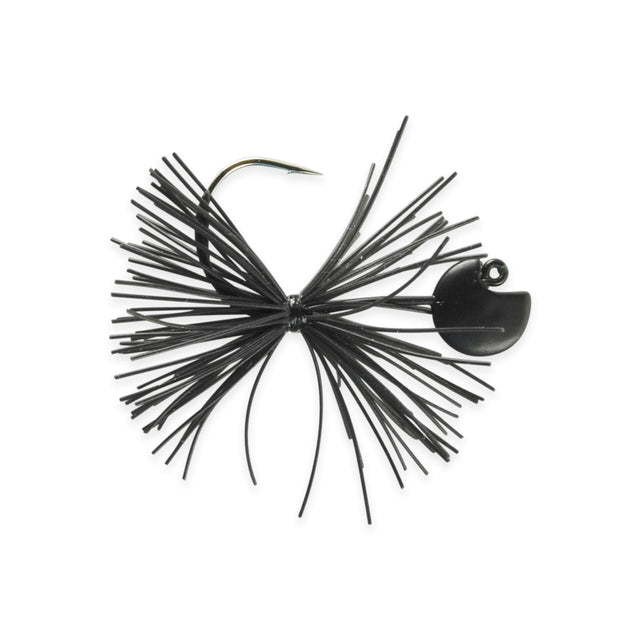 The Gamakatsu Wacky Head features an additional rubber skirt that provides underwater vibrations for even the most subtle movements. Wacky Heads are commonly paired with a rubber worm to create a fluttering action when fished. In many cases, however, the rubber trims on the hook shank are already sufficient to provoke predatory fish to bite.
Rubber Skirts

The flexible rubber skirts create very fine vibrations and a luring action underwater.


4 Colours

Find the right colour for your angling preferences.


Gamakatsu Hook

The large hook arc provides enough space to attach an additional softbait.


Wacky Head

The narrow head cuts through the water effortlessly and displays an enticing action with the slightest of movements.