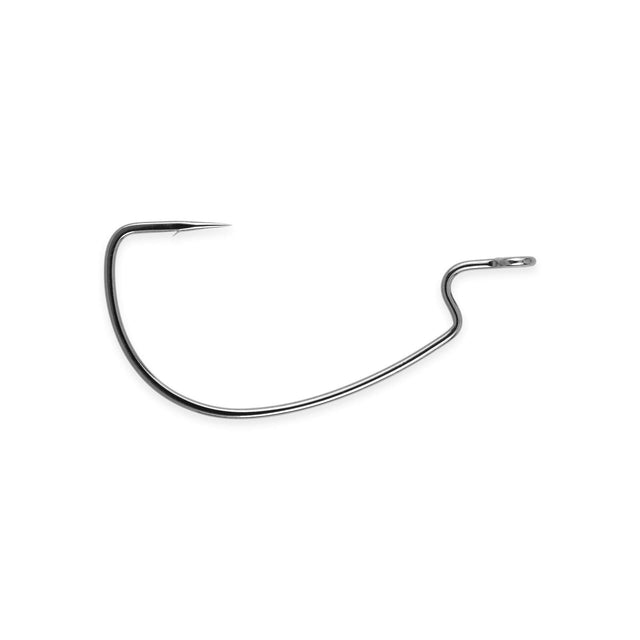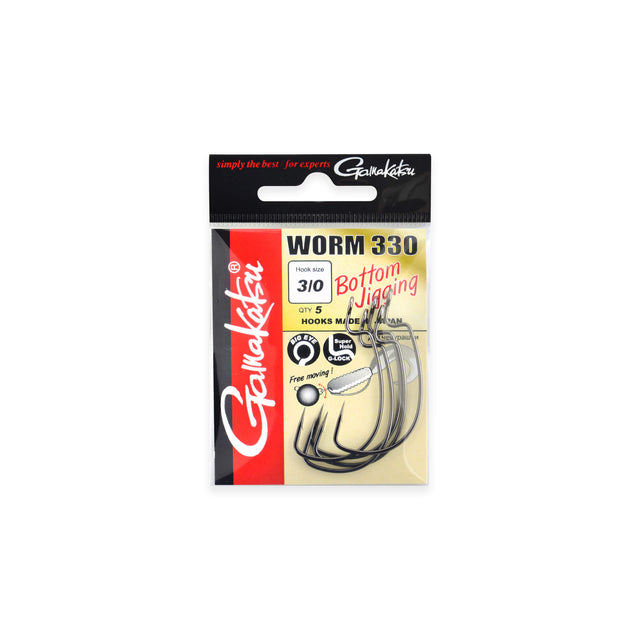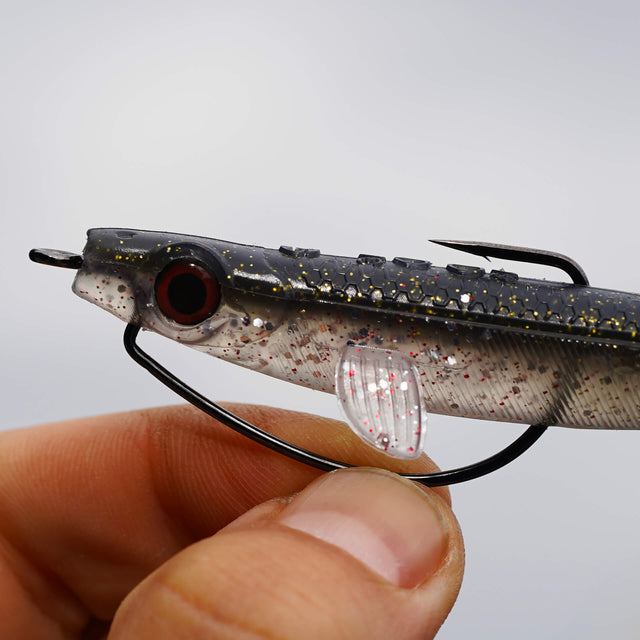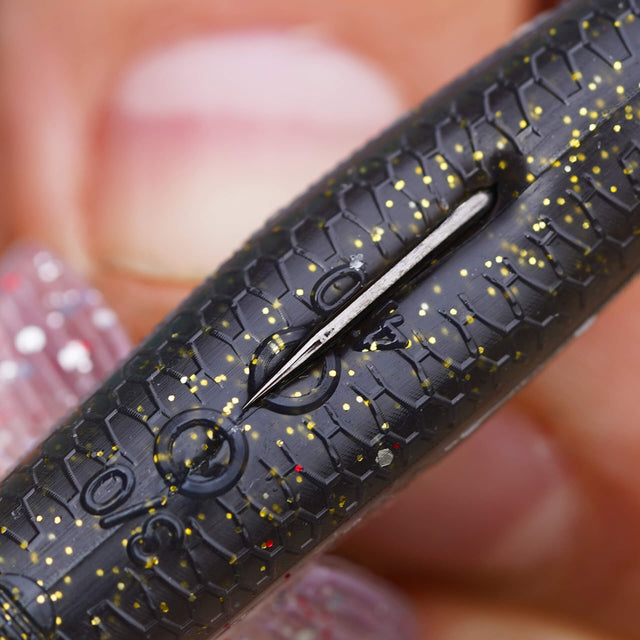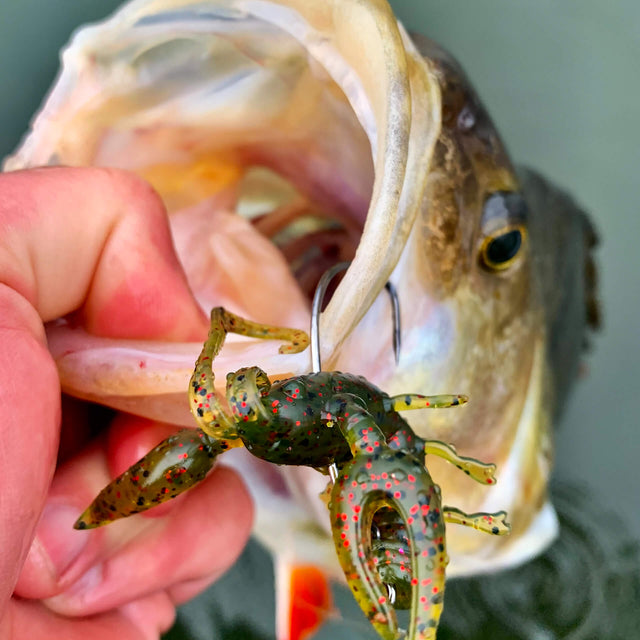 Offset hooks such as the Gamakatsu Worm 330 are the preferred hooks for fishing in spots with a high risk of snagging. Worm 330 hooks are perfect for finesse fishing techniques, jigging and angling in weedy areas. The Gamakatsu 330 hook has a wide arc that will effectively set in the fish's mouth while staying secured thanks to the sharp barb which provides additional grip.
Hook Specifications
(A) Hook Gape
(B) Shank Length
Swipe to see more details.


Eyelet

Large eyelet for tying the leader.


Hook Arc

Large hook arc for increased efficiency.


Tip & Barb

As with all Gamakatsu Hooks, you can expect reliability, durability and a world-class, ultra-sharp hook point.